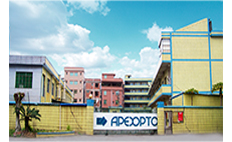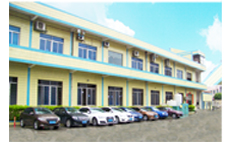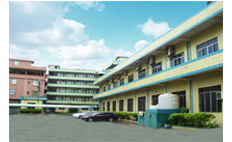 Good Lucky Technology Limited is a professional PCB manufacturer with good reputation, We are the international Sales representative of Apex Opto PCB factory, which was founded in 2005 with 9000sqm production area and more than 200employees factory at DongGuan, this factory is mainly for big volume production. and we still have a prototype and fast running service factory located in Shenzhen,Named Unice PCB. we currently production capability is on or about 3000~5000PNs in a month.
Our factory dedicates to producing high-quality of PCB. our products contains single-sided, double sided, Aluminum and multilayer PCB, including Half PTH, Blind and buried vias, HDI,Countersink and impedance control/Heavy copper(6oz).
Currently, we can supply various types of PCB for 50k sqm every month in Dongguan Factory. Our constistent bussiness concept is Better service, Competitive price, High quality & On time delivery.
Our factory is UL approved, and carry out under Standard ISO 9001 and ISO 14000 International Quality Systems strickly through the whole productive processes.
Considering protecting the environment, we commit to supply you more Poison-free products..
Welcome to visit us at any time!